Join us!
It will only take a minute
Visit Metaverse worlds with us!
Discover the Metaverse: Join Our Exclusive Live Streaming Session!
Embark on a virtual journey through the most important Metaverse worlds in our FREE 30-minute live streaming session!
Are you curious about the Metaverse and want to explore its fascinating worlds? Look no further! We're hosting an exclusive live streaming session that will take you on a guided tour through the most important and captivating Metaverse experiences.
What to Expect
During this 30-minute live session, our expert guides will showcase various Metaverse worlds, discussing their purpose, unique features, and essential facts. You'll witness firsthand the incredible potential of the Metaverse, as we delve into:
Immersive virtual environments
Thrilling gaming experiences
Innovative social platforms
Groundbreaking educational and professional opportunities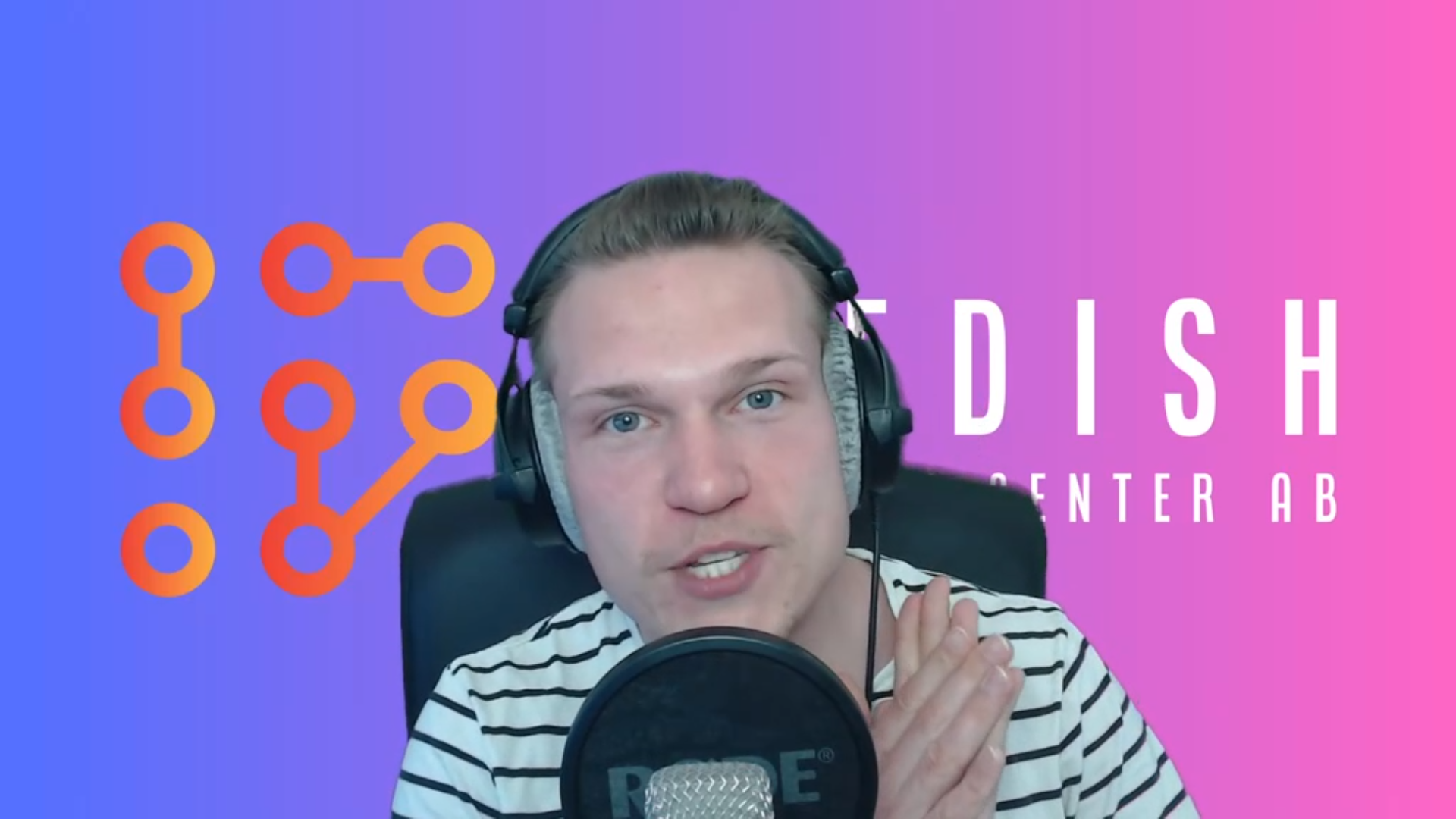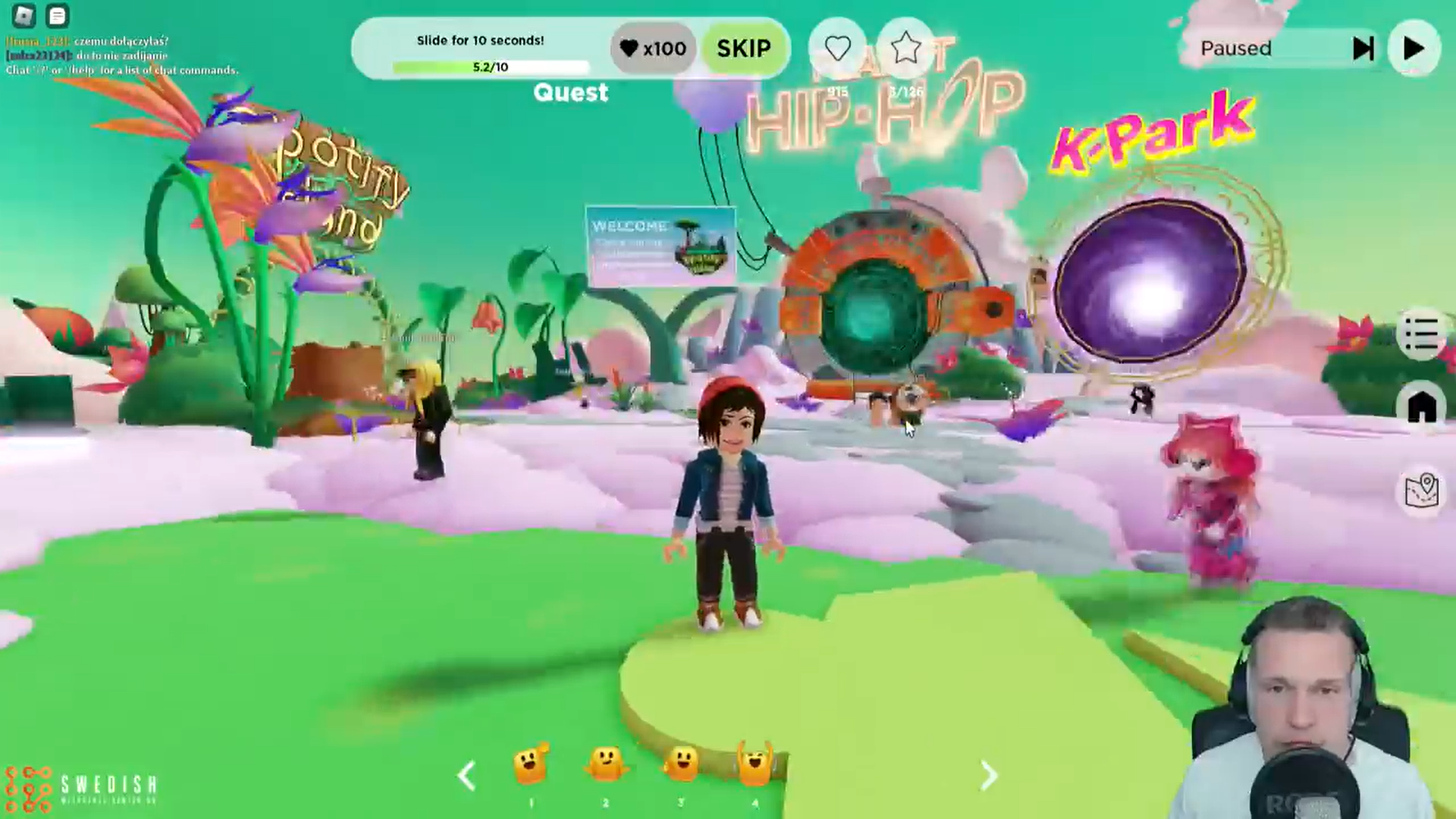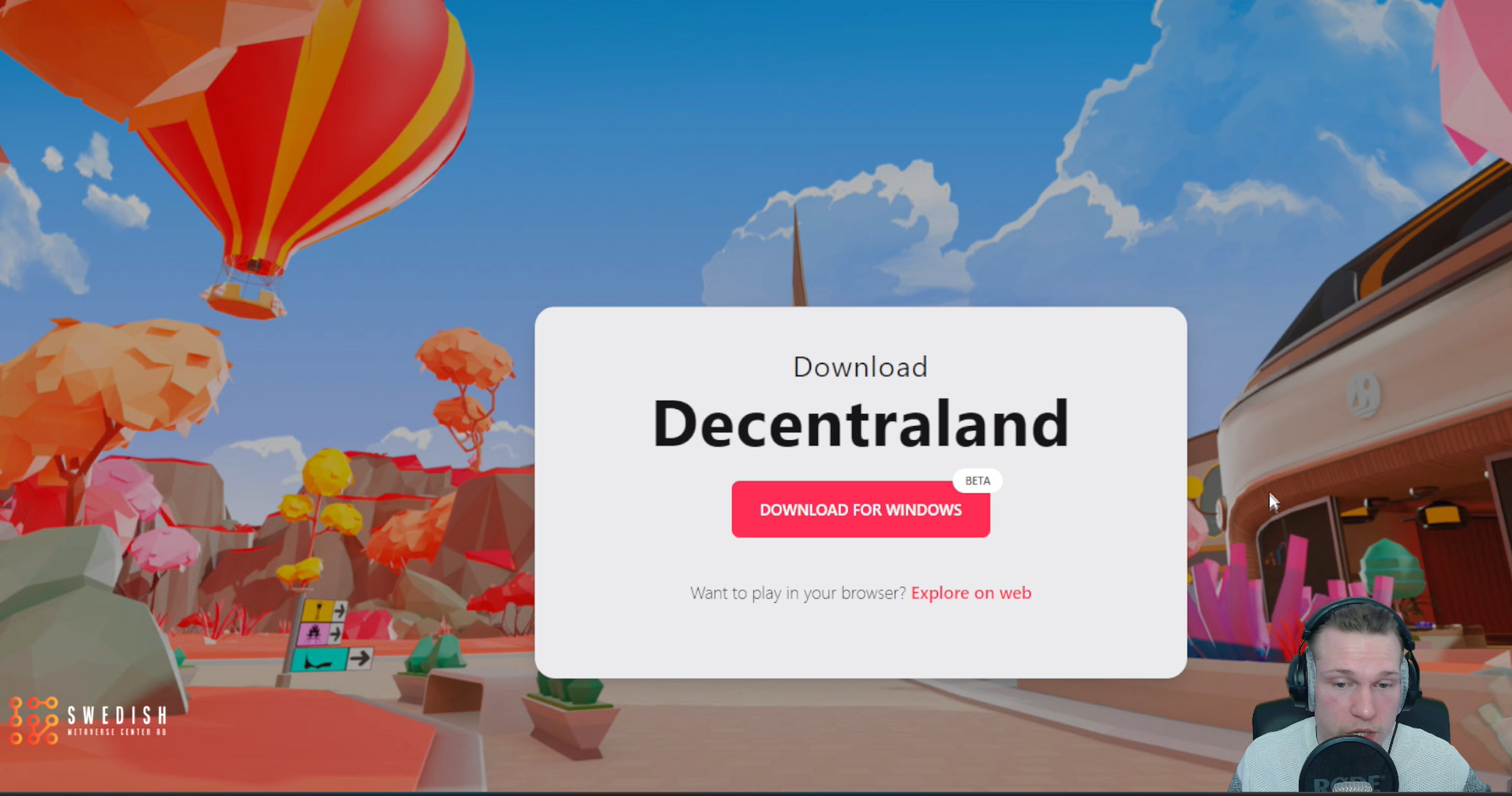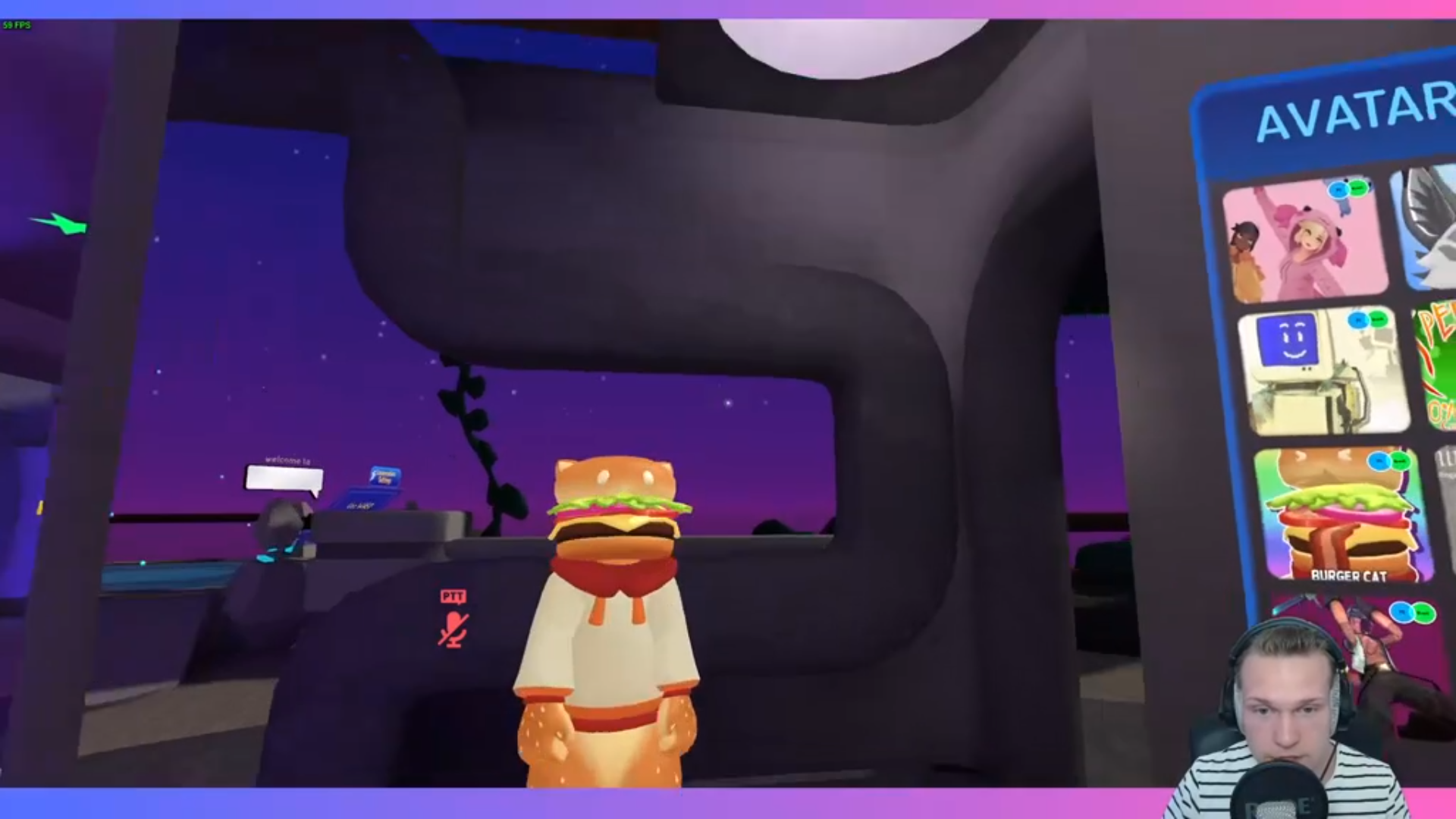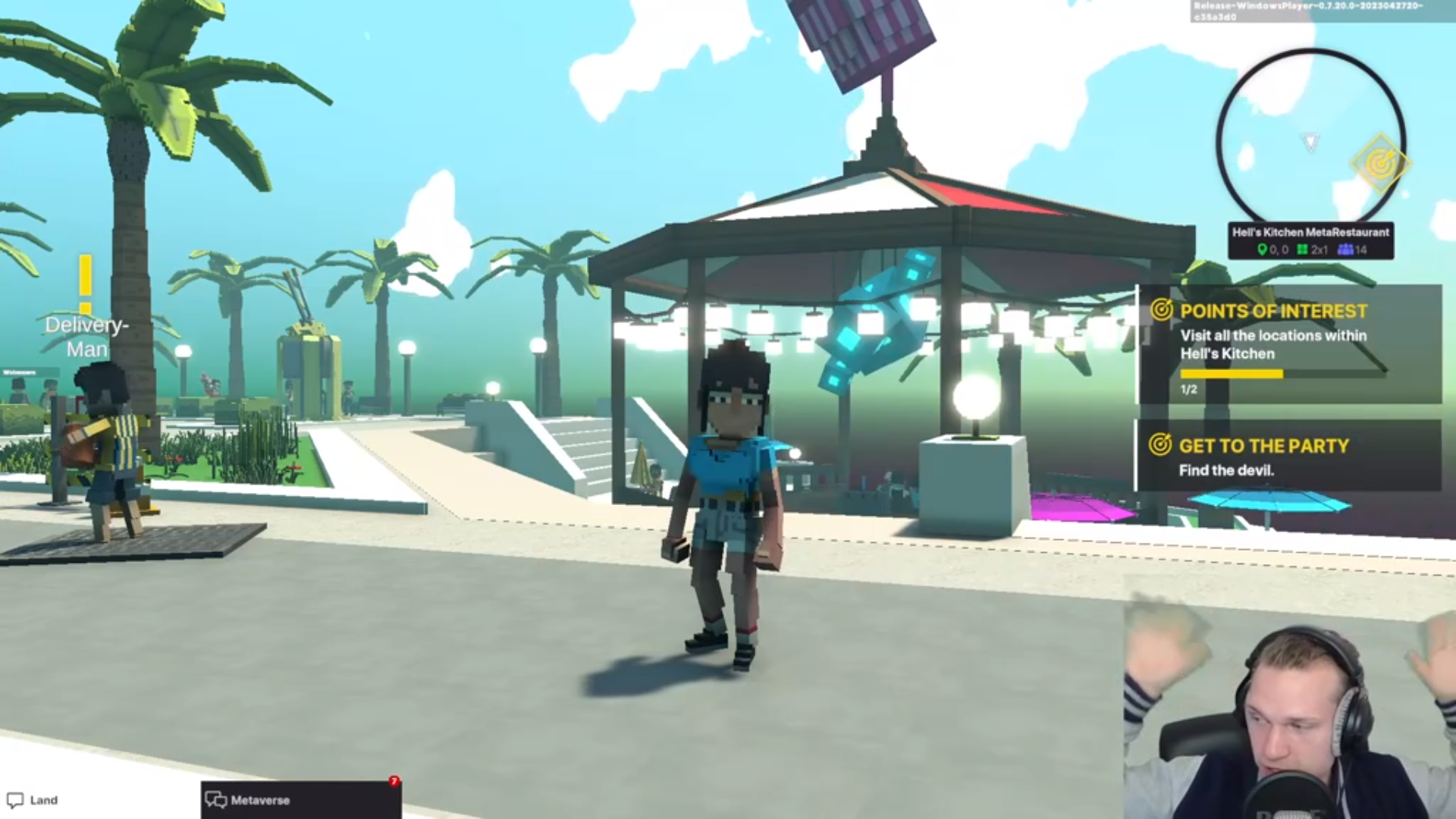 20 april 12:00 CEST Live Streaming Decentraland

27 april 12:00 CEST Live Streaming Roblox

4 may 12:00 CEST Live Streaming The Sandbox

11 may 12:00 CEST Live Streaming VR Chat

17 may 12:00 CEST Live Streaming Spatial

31 may 12:00 CEST Live Streaming Hiber World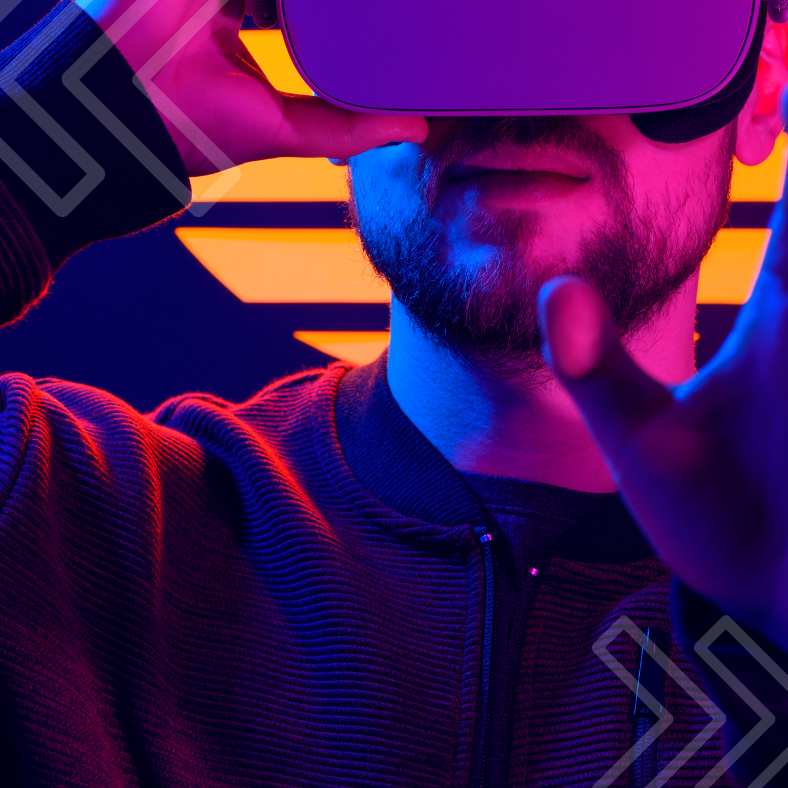 Don't Miss Out! Enjoy the best Metaverse worlds without lifting a hand!


This is a one-of-a-kind opportunity to explore the Metaverse and gain valuable insights into this revolutionary digital landscape. Don't miss your chance to be part of this exciting event. Click "Join" now and get ready to experience the wonders of the Metaverse!
Register below so you do not miss any of our Metaverse visits!
Do you want to join us in a free live session? Register your name and email and we will send you invites to all live sessions!
Join in on one livesession or all of them – it is up to you!
Join us!
It will only take a minute
Did you miss our livesession?
No worries – here are the recordings from the livesessions !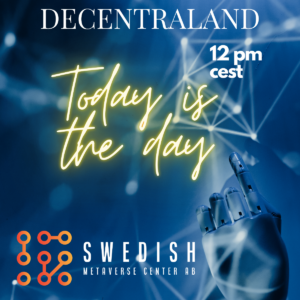 Decentraland is currently one of the most popular Metaverse worlds. It's a hub for digital events and NFT trading. What makes Decentraland unique is the easy access, thanks to being a browser based world. The world is lively and colorful. You never know what you're going to find around the next corner.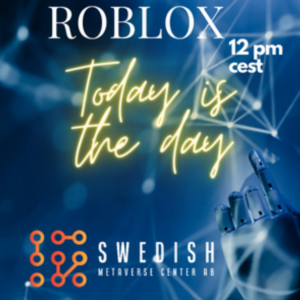 Roblox is an incredibly huge Metaverse world with over 40 million experiences. You are almost guaranteed to have heard of it at some point. It's completely free, available for PC and Mobile devices, making it very popular among young users. Roblox is also home to a lot of big brands, such as Nike, Puma and Spotify.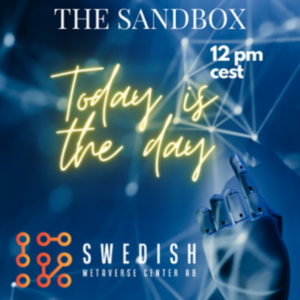 The Sandbox is one of the absolutely most anticipated Metaverse worlds. Many big companies have already purchased land and made partnerships with The Sandbox to secure their future in the Metaverse. Many users enjoy the extensive marketplace to buy, sell and create digital assets (NFT's).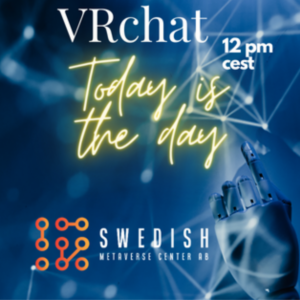 VRChat is really something else – the main thing here is to talk and socialize with people from all the world. The whole Metaverse world is built by the users and there are no companies and marketing in this world.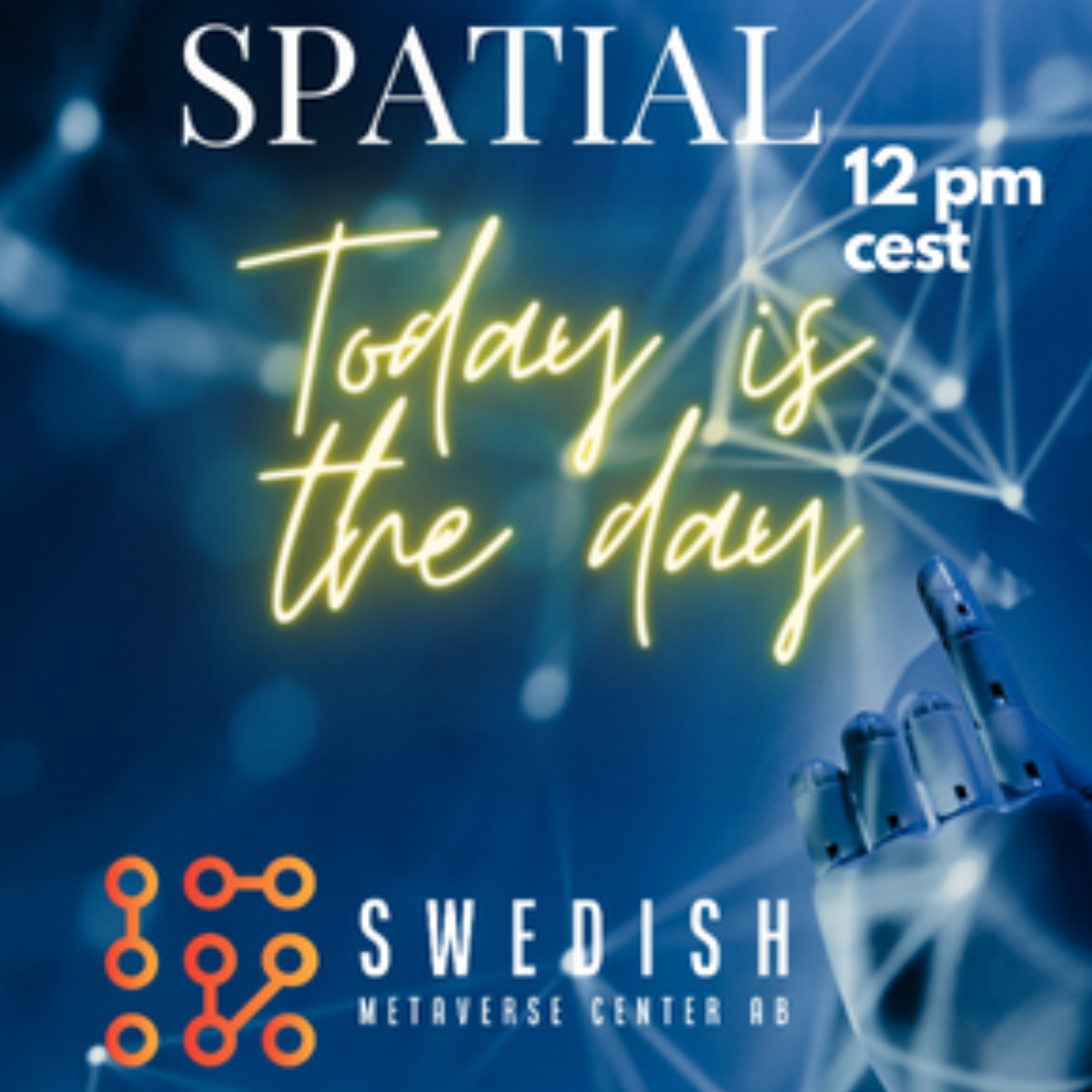 Spatial is a more grown-up Metaverse World where companies can purchase entire buildings for internal/external communication. You will find a lot of art in this world with wonderful landscapes.
Hiber World is a Swedish Metaverse world with more than 5 million user generated games. It is really easy to create games and you can also stream it from your own homepage.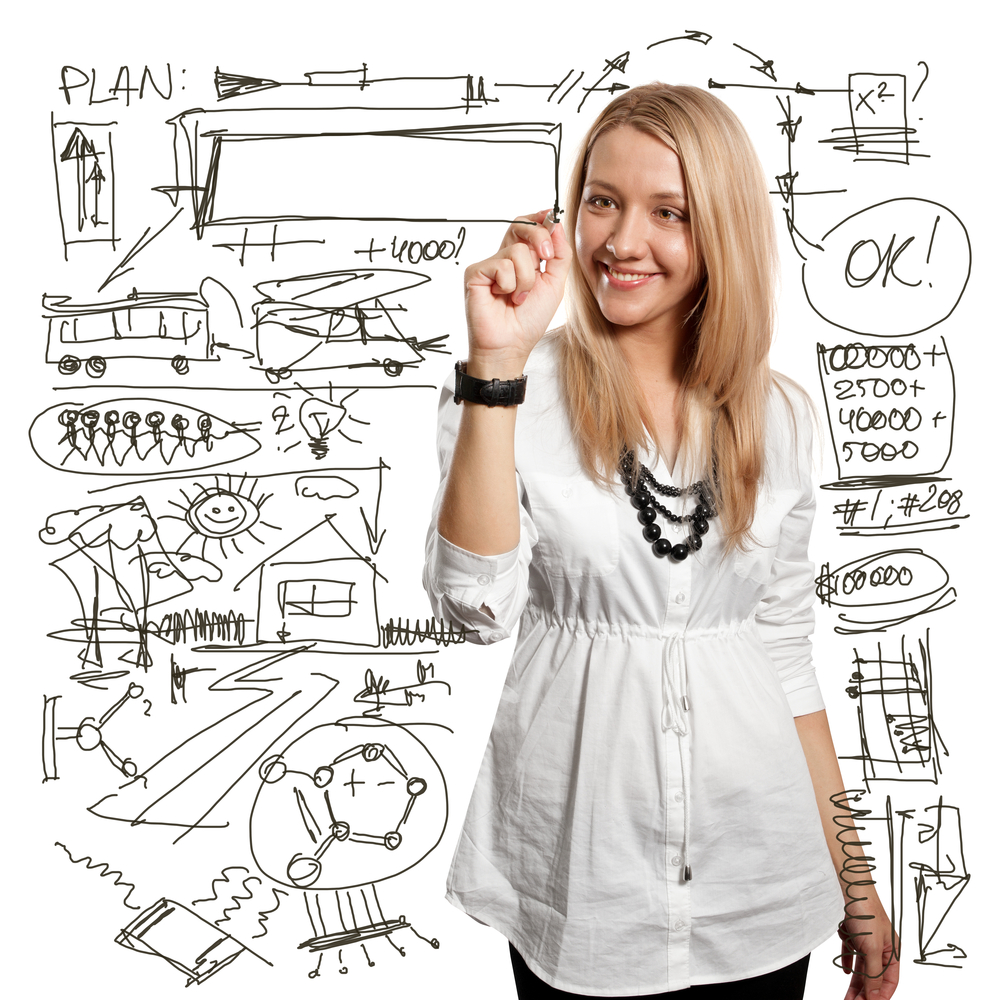 We are alway eager to give you more information about various Metaverse worlds – contact us if you want a personlized live session OR if you want us to create public live session of a new Metaverse world.