We Speak, Teach and Write about the Metaverse
We take you one step ahead
Swedish Metaverse Center raises awareness among leaders in businesses, enterprises and society in the Metaverse area of expertise.
Enjoy the first book about the Metaverse in Sweden!
Everybody is talking about the Metaverse and how AI will take a natural part of the development. But do you want to know more about the wonderful possibilties and the huge risks it brings?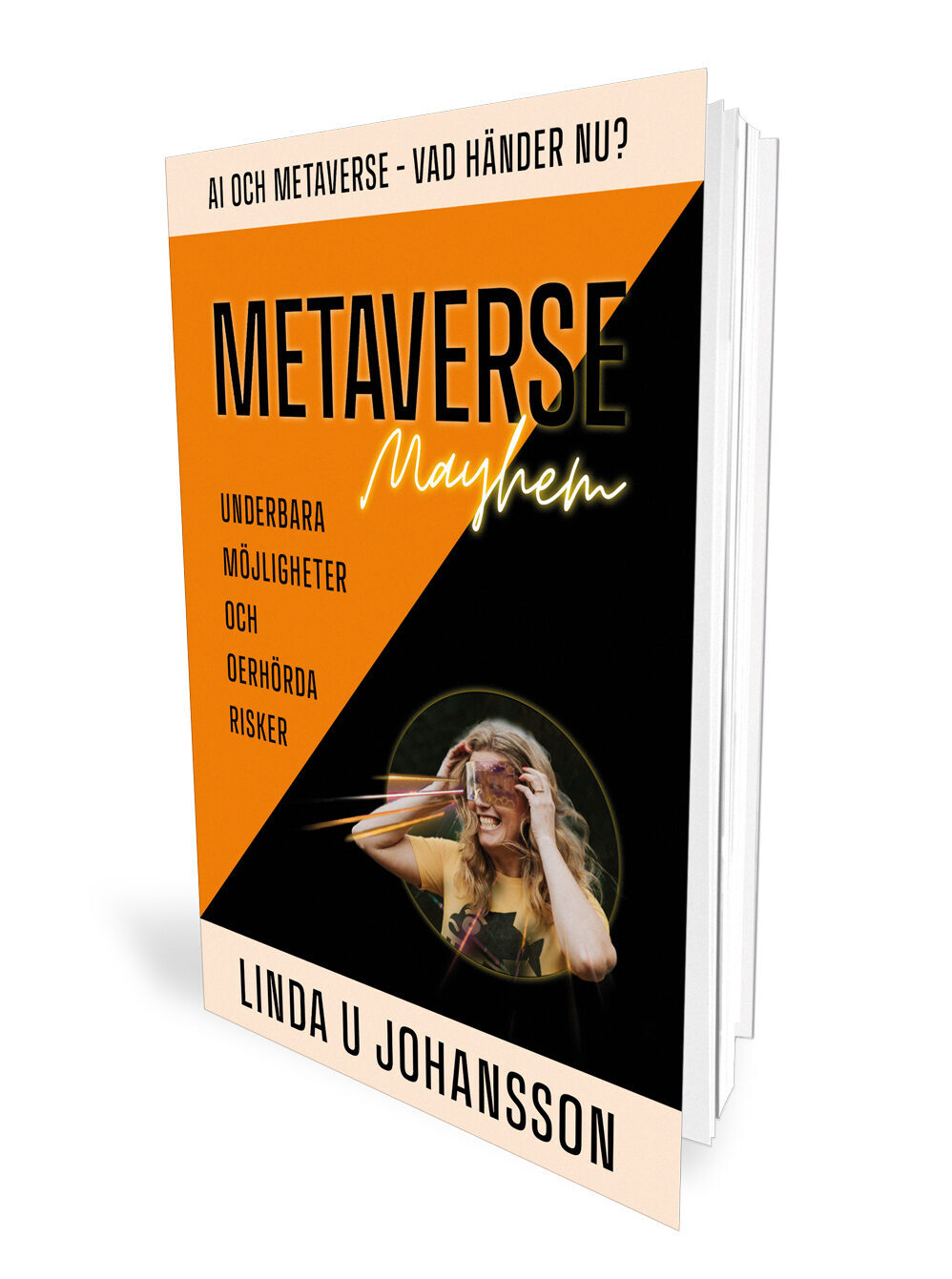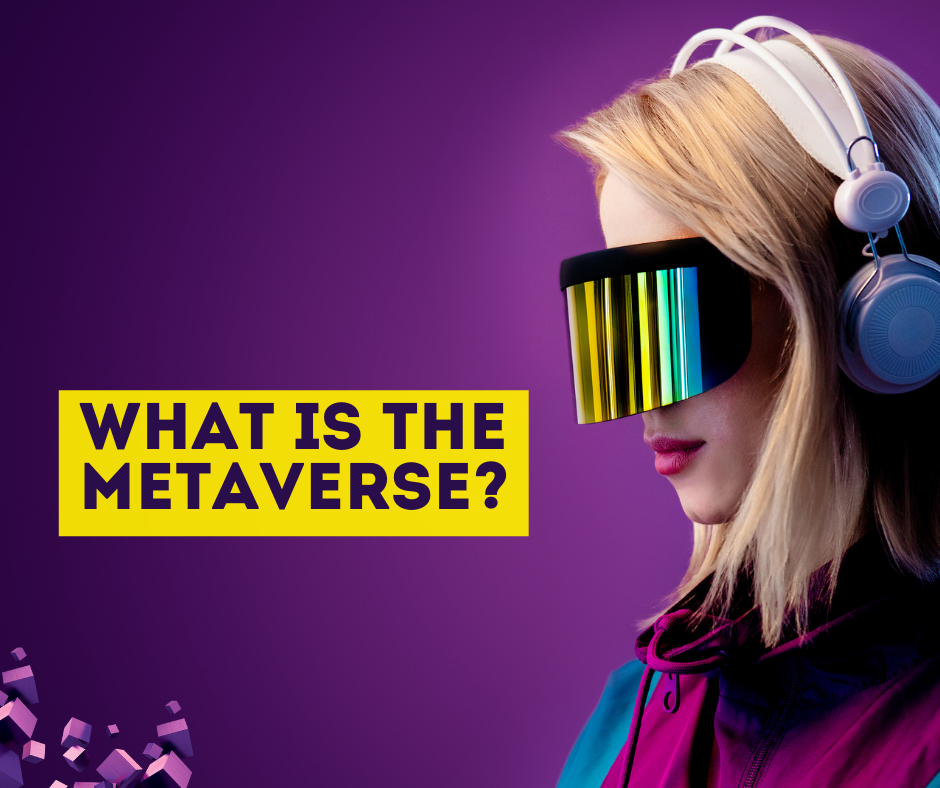 A few things we're
great at
Swedish Metaverse Center will prepare you and your organisation to create business opportunities today and in the future.
We are often invited to speak at events and seminiars about the evolution of Metaverse.
We collect science reports and interview experts to always have the latest information.
We communicate the latest news within the Web3 and Metaverse area. Read our books and articles.
We create courses for leaders who want to be a step ahead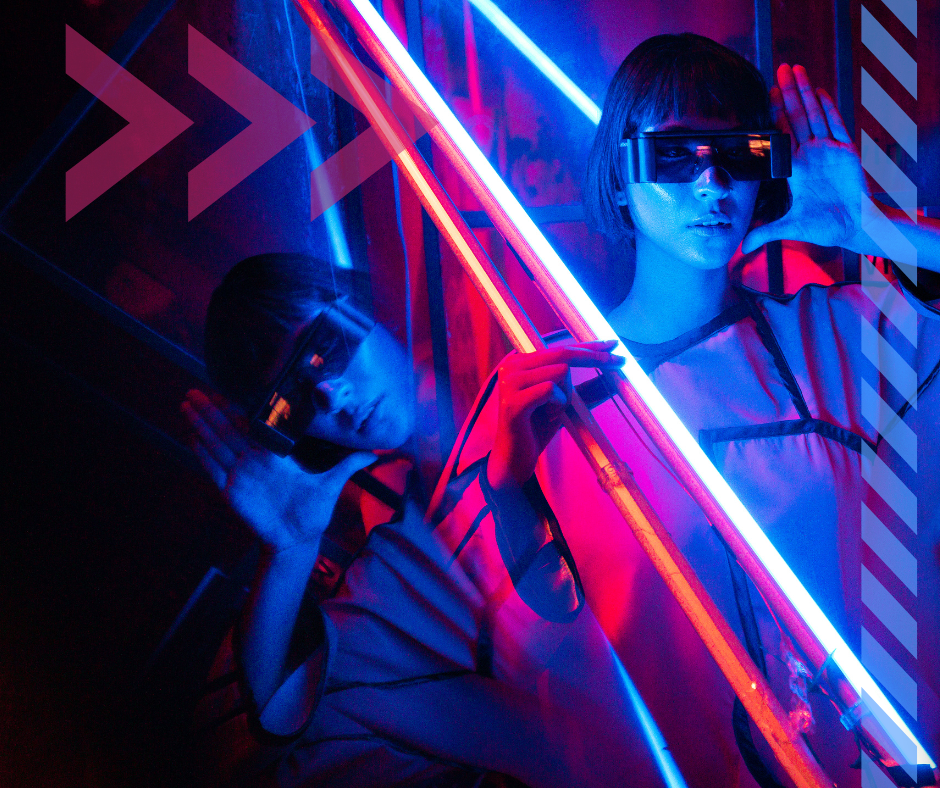 Contact us!
It will only take a minute
Metaverse is not a place – it is a shift in behaviour. Metaverse is a new form of digital living – it's where you'll work, shop, hang out, play and train. It's an alternate reality that's just as impactful as the real world. It's about the experience – not the technology.
As a successful leader, it is important that you know about Metaverse – how this will affect your organization.
The evolution of internet
The Metaverse is a hypothetical iteration of the internet where virtual reality (VR), augmented reality (AR), and other extended reality (XR) technologies create an immersive and interactive virtual world.
The future Web3 technology
It's a shared virtual space that is being built on the foundation of Web3, a decentralized and interconnected version of the internet that utilizes blockchain technology.
In the Metaverse, users can interact with each other and digital objects, create avatars, explore environments, socialize, participate in events, and engage in commerce, all in a seamless and natural way.
It's a popular concept in science fiction, games and a focus of interest for tech companies and investors looking to create new business cases in the next generation of the internet.
write us or call
+46 (0)793-469 964